Subscribe to a Community Solar Partner Program Today.
Click "subscribe" below a program and take the first step to solar savings, with NO ROOF REQUIRED!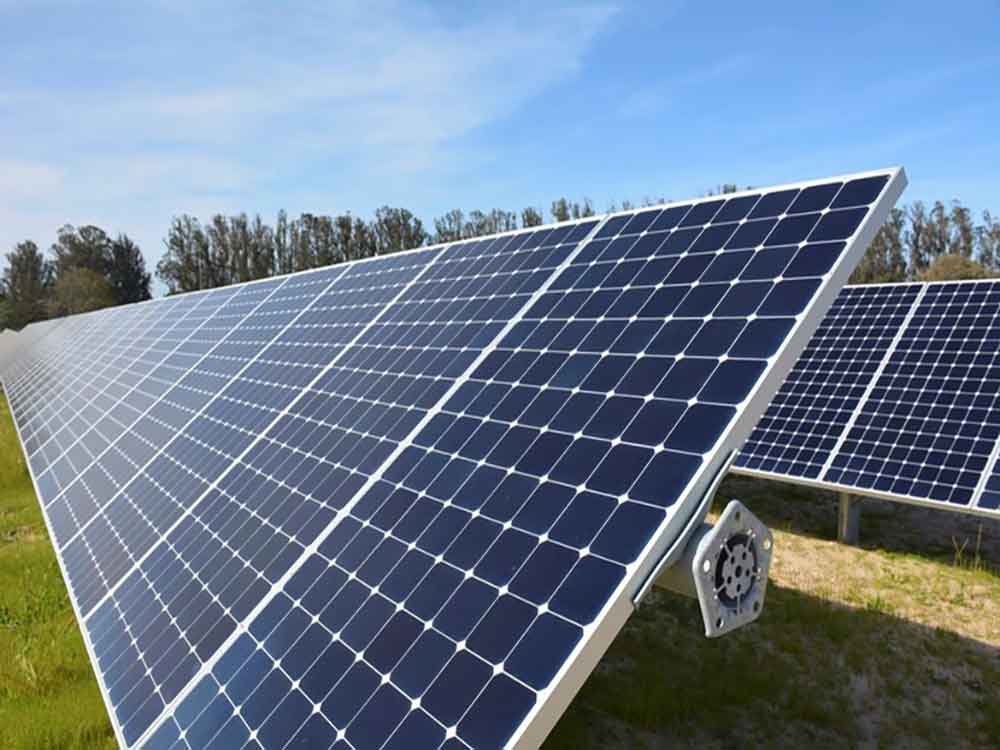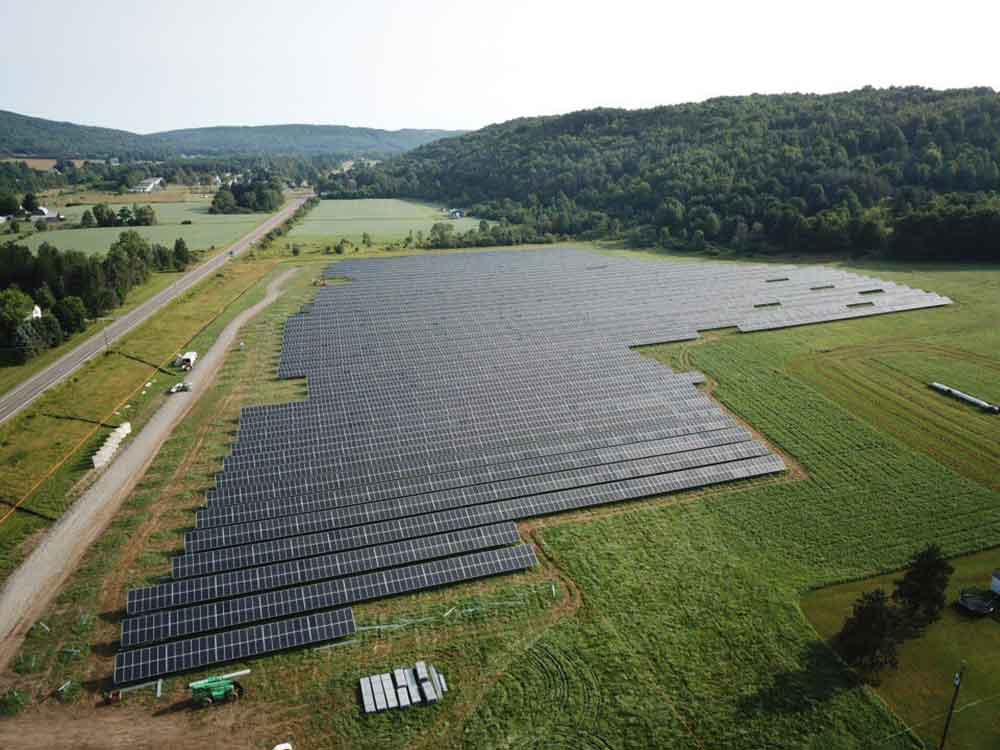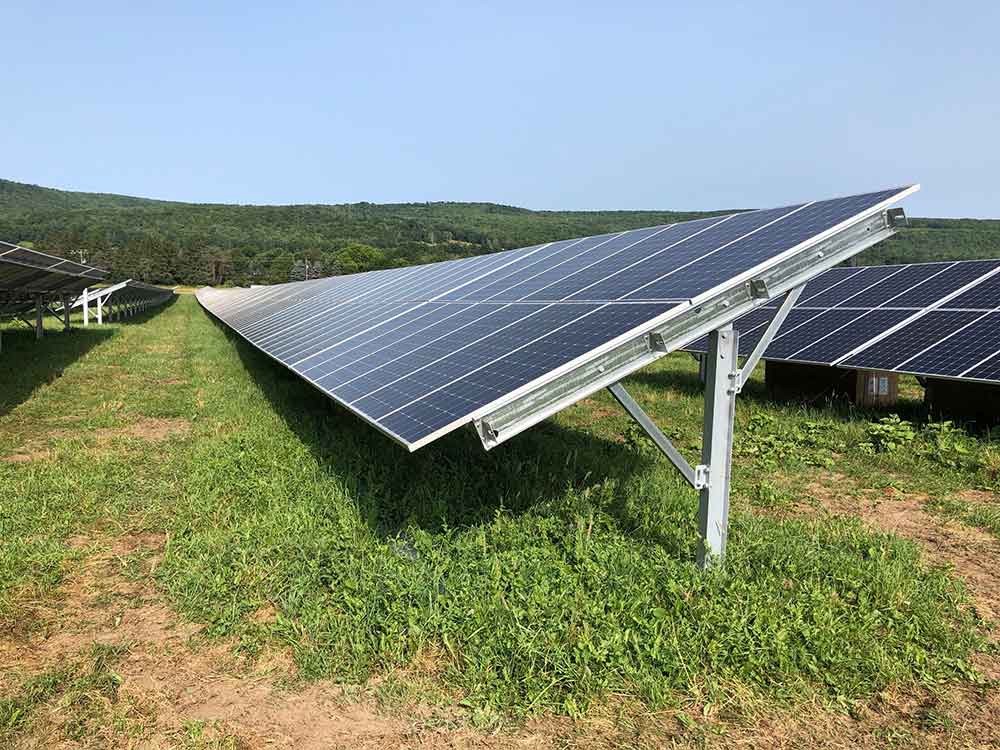 Community Power Partners
New York State
Eligibility: Central Hudson, National Grid (Upstate & Downstate) NYSEG, Orange & Rockland, and RG&E utility customers in New York.
Opportunity: Subscribers can expect to see the equivalent of a free month of electricity for every 12 months subscribed.
More details: Over 6,700,000 pounds of coal would need to be burned to generate as much energy as just one available farm. That means over 5,200 pounds of CO2 won't be pumped into the atmosphere each year. It's equivalent to over 1,000,000 new trees being planted.